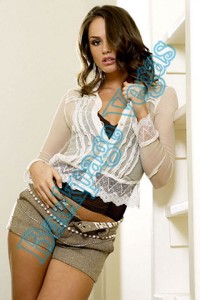 If you have never experienced New Year's Eve in Vegas in the past, and you plan on doing so this coming holiday, you are in for a time full of excitement and fun. The strip is the best location to be in the area, however, it gets packed so it is best to plan in advance to ensure your time is not spent trying to get from point A to point B. Here are a few tips that will make your Vegas New Year's Eve one to treasure long after it comes to an end.
Be Sure To Have A Plan
Don't "wing it" when it comes to New Year's Eve on the strip. You'll find yourself floundering around in a sea of people trying to get a good view of fireworks or trying to navigate to your next activity. Deciding exactly where and when you will be at any given time will make it easier for you to look up routes to get where you want to be on time. It is preferable to stay near the hotel that you plan on heading to when festivities come to an end. If you are going to spend time in a casino or nightclub, make sure to get there early so you don't get locked out due to crowd control. Bringing someone along (like one of our sexy escorts) who is familiar with the layout will help you see all that you want to without annoyances.
Continue reading