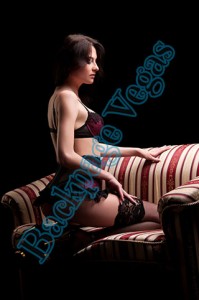 Everyone seems to get in the spirit when St. Patrick's Day takes place. You aren't Irish, but that is ok because, with the right tools, you'll fit right in when it is time to go out to celebrate this festive holiday. Here's a few tips that will make you feel as if you are a bonafide Irishman when the holiday rolls around.
Green, Green, And More Green
Everyone knows that green is a necessity on St. Patrick's Day. Take to the mall, shops around you, or your closet and pick out as many green pieces of apparel possible so you can don yourself in the right color for the holiday. If you can't find anything appropriate due to short notice, improper packing, or lack of funds, you can certainly improvise. Head out to an office supply store and stock up on green paper and a roll of tape. Create strips of paper and tape them at the ends to create circles. Loop them together and make a festive chain. Wrap it around yourself and you are ready to go for under ten bucks. Grab a green eyeliner pencil and draw shamrocks on your cheeks or pick up a pack of stickers instead. There's always something cheap and green you can add to your body to look festive.
Continue reading